Our Story
ABOUT US
It all started when two friends noticed Puerto Rico's nightlife scene could use a dash of the live music, mixology and vibes they experienced in Atlanta.

While searching for locations in Paseo Caribe, they were visited by a colorful peacock. The founders saw the bird's presence as a good luck charm. They also noticed the peacock's elegance, colors and patterns, which then became the inspiration for the branding and look and feel of what George Music Lounge came to be. Now, the lounge aims to become the high-end lounge for those who want to enjoy premium gastronomy, mixology, and experiences.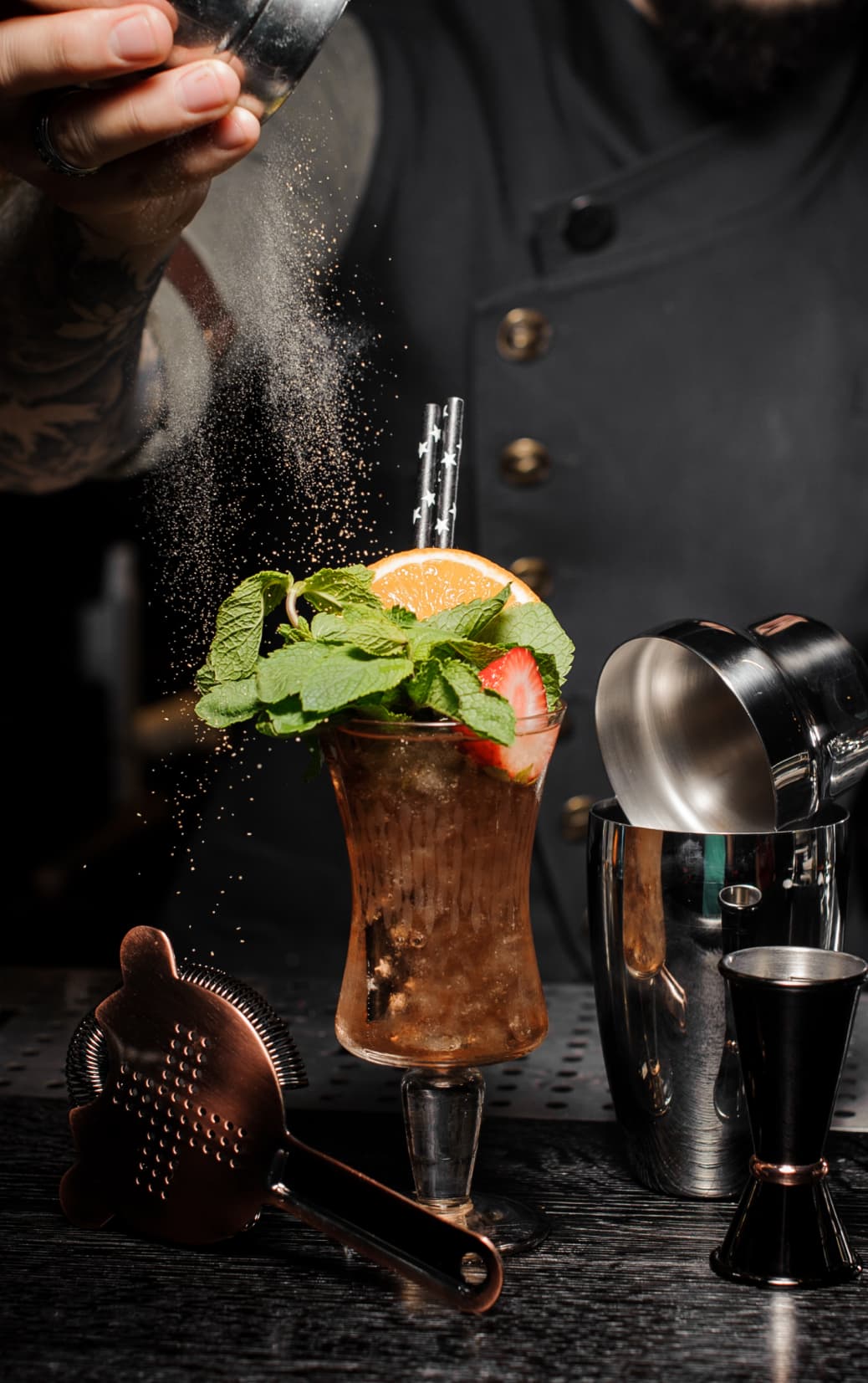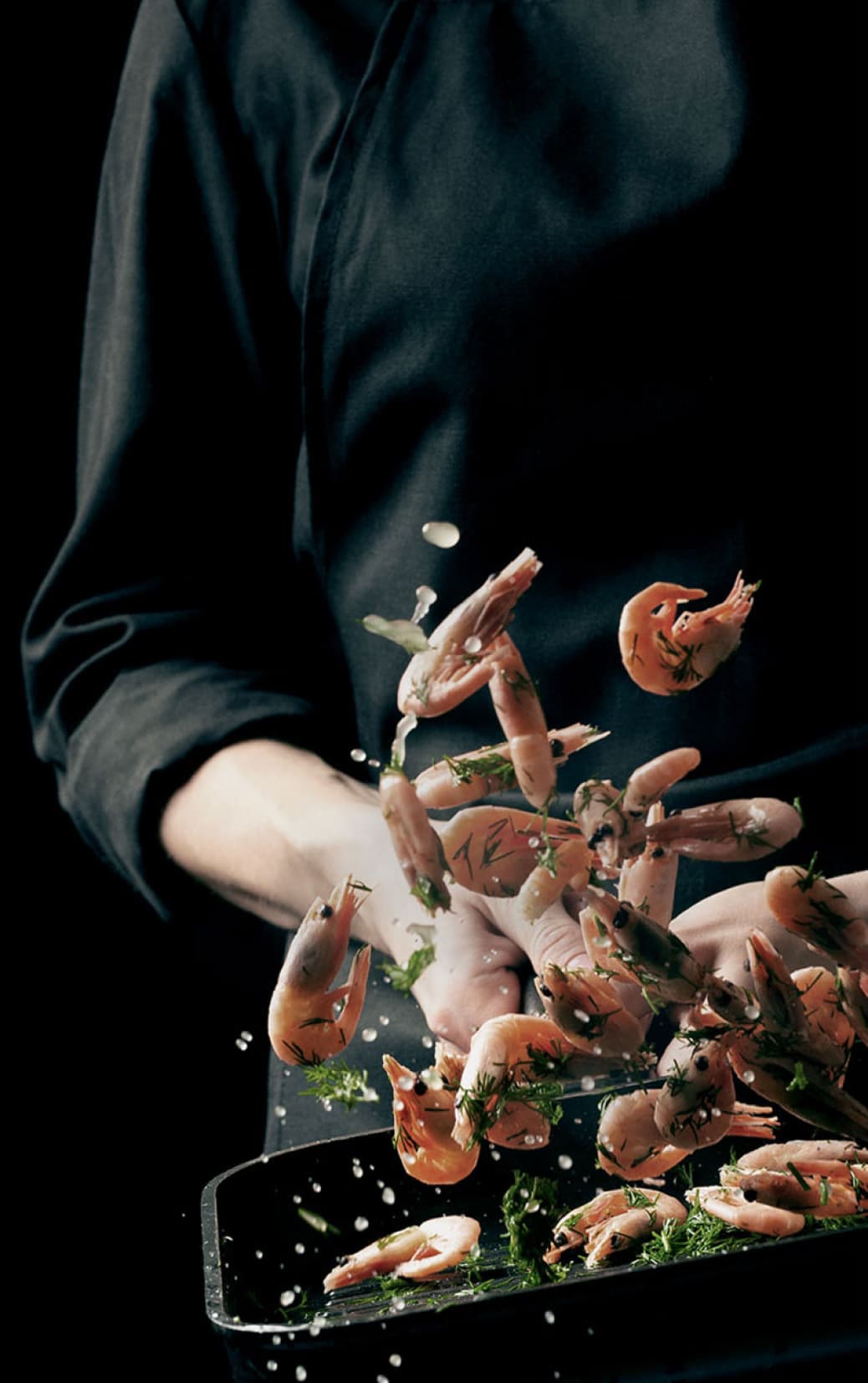 Top-class entertainment requires top-class professionals.

Are you up for the challenge?